Customer Support Designed by the Customer
During the pandemic we asked our customers if they could design a support package that was cost effective, but with the highest quality, what would they suggest?
And that's how a better support services model was invented.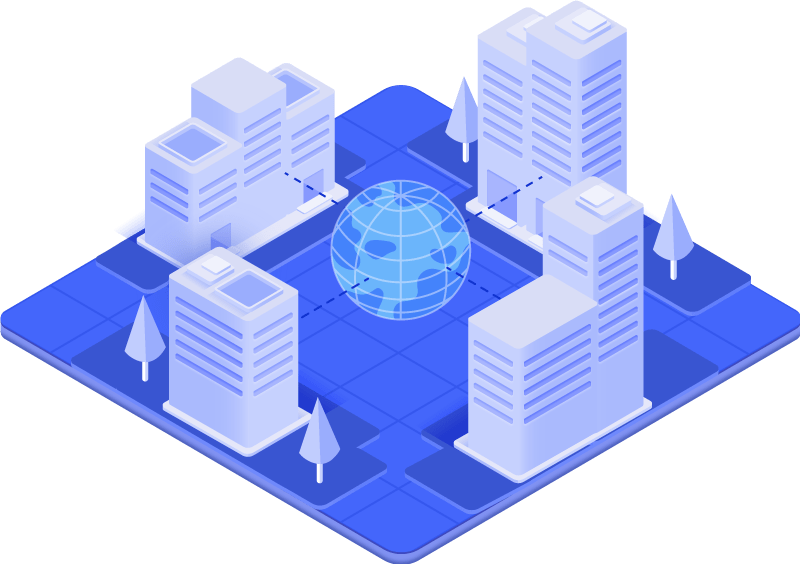 What is a Fractional Resource?
It's simple. A fractional resource is a part time Subject Matter Expert without the burden of hiring a full time employee.
Additional Features Include:
Only pay for what you need
Only pay for "heavy lifting"
Flexible hours
No long term contracts
Month-to-Month
The ability to surge more hours as needed
Dynamic rates
Traditional Resource Management uses an All or Nothing Approach
If you need 5 unique skillsets you have to hire 5 different people

HOS Fractional Resource Management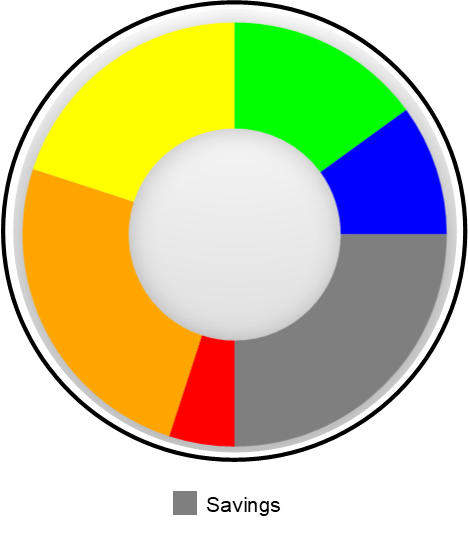 Only pay for 5 part-time experts, only when you need them, and ALL at the same rate!
Register Your Organization
Enter your information and we'll activate your Service Desk Account within the hour.