Solutions
at the Speed of Business
  Best Practices
    Lessons Learned
      Industry Standards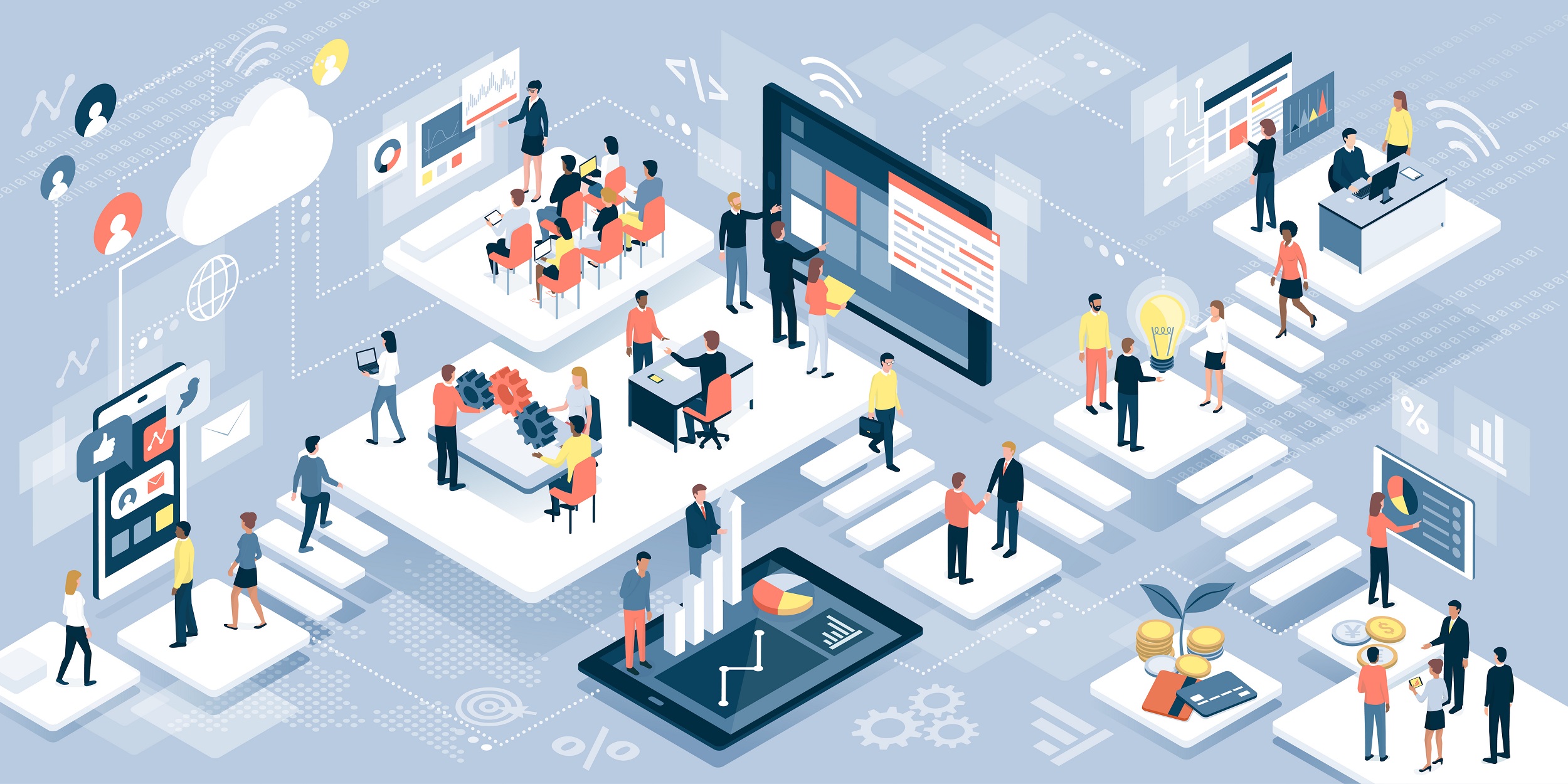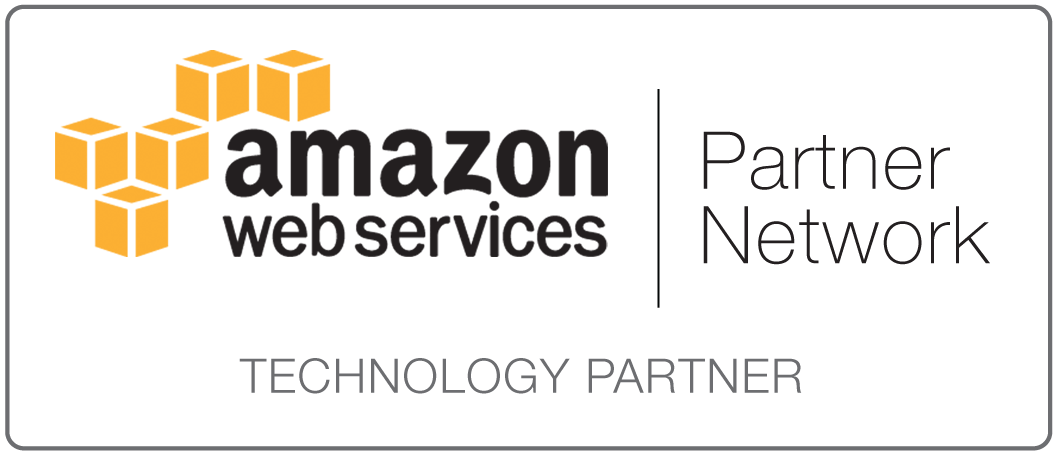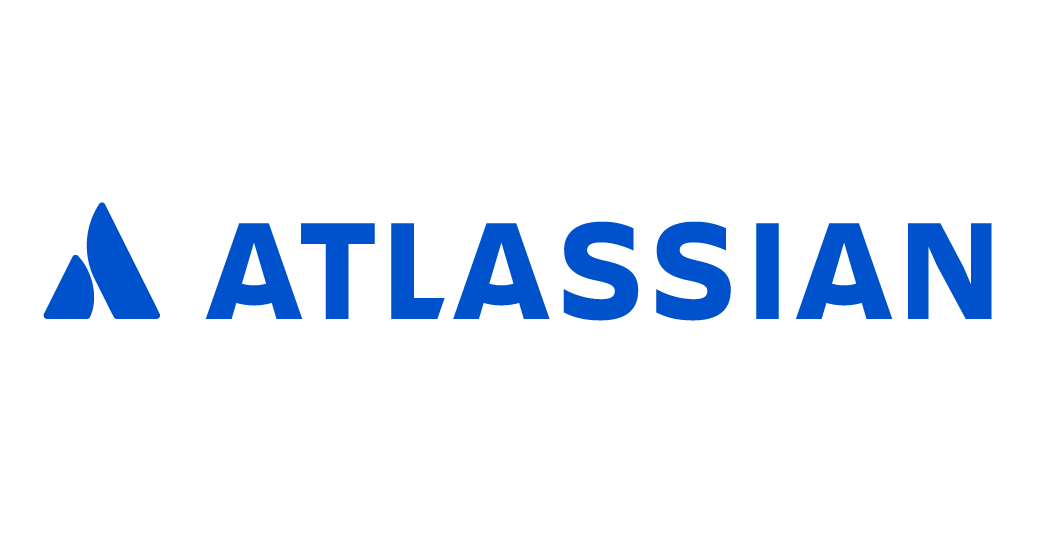 At a Glance:
High Order Solutions (HOS) is a Veteran Owned IT Business specializing in Consulting and Support Services for our customer's Open Source and Atlassian products. Whether you're hosting them in your own data center or in the cloud we have the expertise and manpower to manage your applications so you don't have to.
For more than a decade High Order Solutions has been consulting and supporting businesses of all sizes, from Startups to Fortune 500s, to succeed and grow using Atlassian's tools on AWS and Azure environments.
Years Combined Experience
Successful Projects Completed
The HOS Method: Fractional Resources
Why pay for full-time resources when you don't need full-time resources?
Traditional resource management uses an all or nothing approach. If you need 5 unique skill sets you have to hire 5 different people, full-time.
Not with Fractional Subject Matter Expert Resources!
Often times, you only need:
A little technical heavy lifting,

Periodic Coaching or Training,

Short-term Project Experts,

Product Specific Tier 1 Service Desk Techs, or

Just some hand-holding on something you've never done before. YES, we teach you how to fish!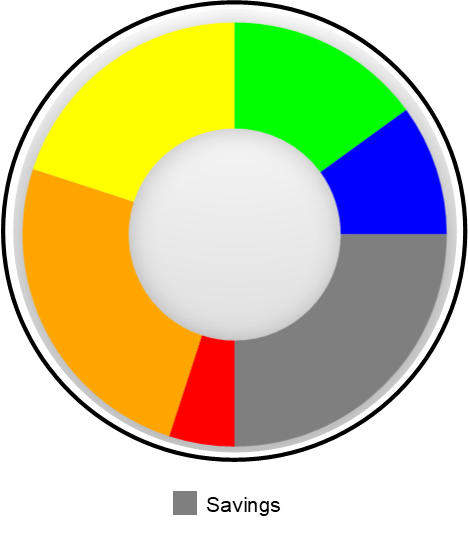 Office
5566 Main Street #207
Frisco, TX 75033