High Order Solutions
HOS is a Veteran Owned IT Business specializing in Consulting and Support Services for our customer's Open Source and Atlassian products. Whether you're hosting them in your own data center or in the cloud we have the expertise and manpower to manage your applications so you don't have to.
For more than a decade High Order Solutions has been consulting and supporting businesses of all sizes, from Startups to Fortune 500s, to succeed and grow using Atlassian's tools on AWS and Azure environments.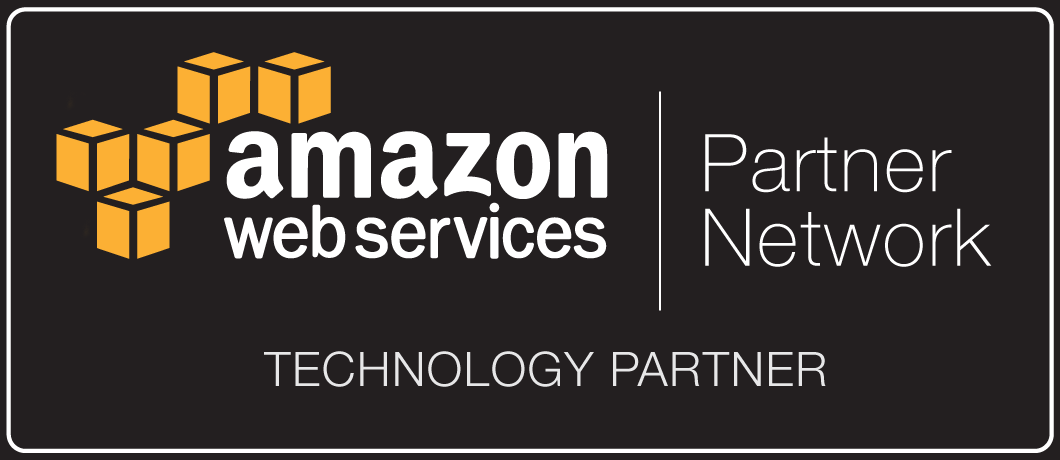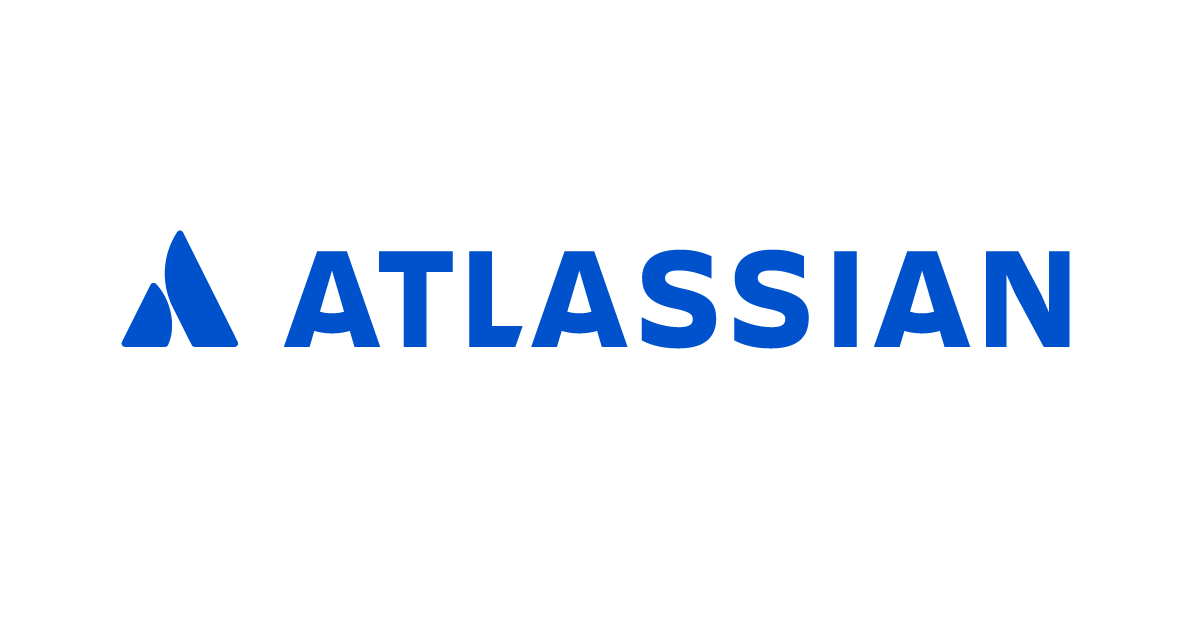 Fractional Resources
Traditional resource management uses an all or nothing approach. If you need 5 unique skill sets you have to hire 5 different people, full-time.
Not with Fractional & Dedicated Subject Matter Expert Resources!
Often times, you only need
A little technical heavy lifting,

Periodic advice or coaching, or

Tier 1 Service Desk Technician for your employees or customers
Yes, we can even help you write your Help Desk Run-Book!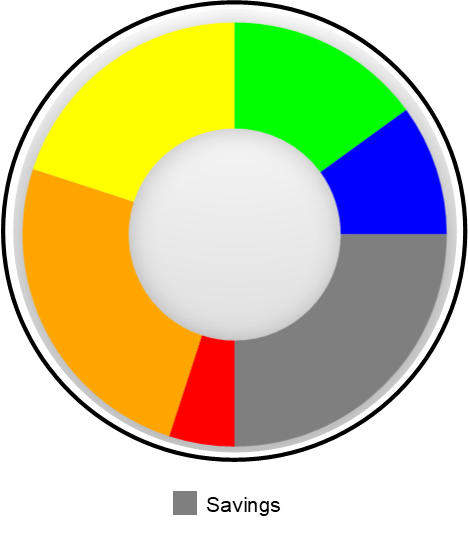 Signup For a Trial Today!
HOS has partnered with VetsDesk, a Veteran Non-Profit, that specializes in IT Training and Job Placement for unemployed Veterans. Together we want to offer an incredible opportunity for your business.
100% of your $125 donation goes directly to training more students in high demand, high-tech jobs. And by trialing our Support Service Plan, you're also giving recent graduates in our Intern & Apprenticeship Programs an opportunity to gain more experience and knowledge to take with them into the workplace.
5 hours for 5 weeks for $5/hour
Non-Profit Donation benefiting Veterans
No Long-Term Contracts...EVER!