Pricing
Agile and Cost-Effective Support Services
Trial
Proceeds to Non-Profit
Try Before You Buy

Initial Assessment

5 Hrs/Week for 5 Weeks
Just the Essentials
For Startups & SMBs
Month-to-Month Plan

5 Hours Per Week

Dedicated Tier 1 & 2 Resources
All In - Give me a Year
For Large & Enterprise
Annual Plan

Dedicated Administrator

12 mo. for the price of 10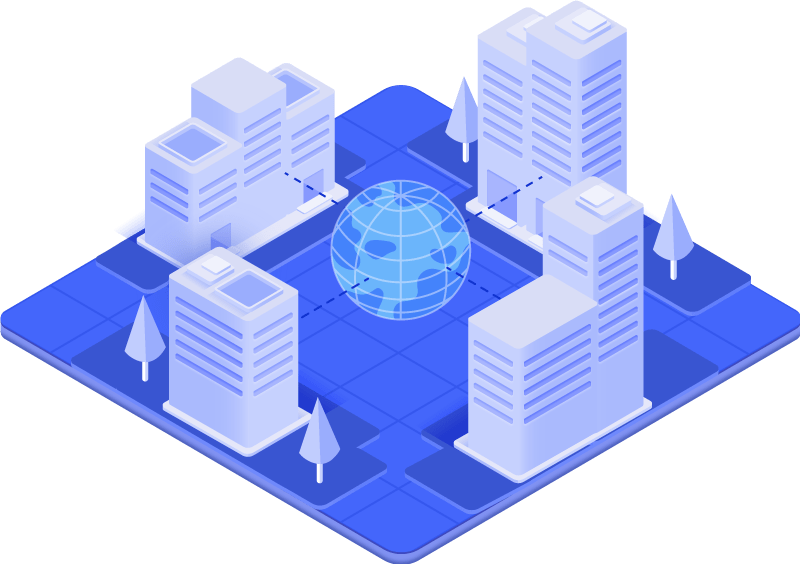 Flexible Value with no Expensive Long-Term Commitment
Agile and Cost-Effective Support Services
Sign up for "Just the Essentials" prepaid bulk hours and receive:
5 Service hours/week, that's 260 hours/year
All Services at the same inexpensive rate
A Dynamic rate that changes with your needs
For Only $750/month or $7,500 if prepaid annually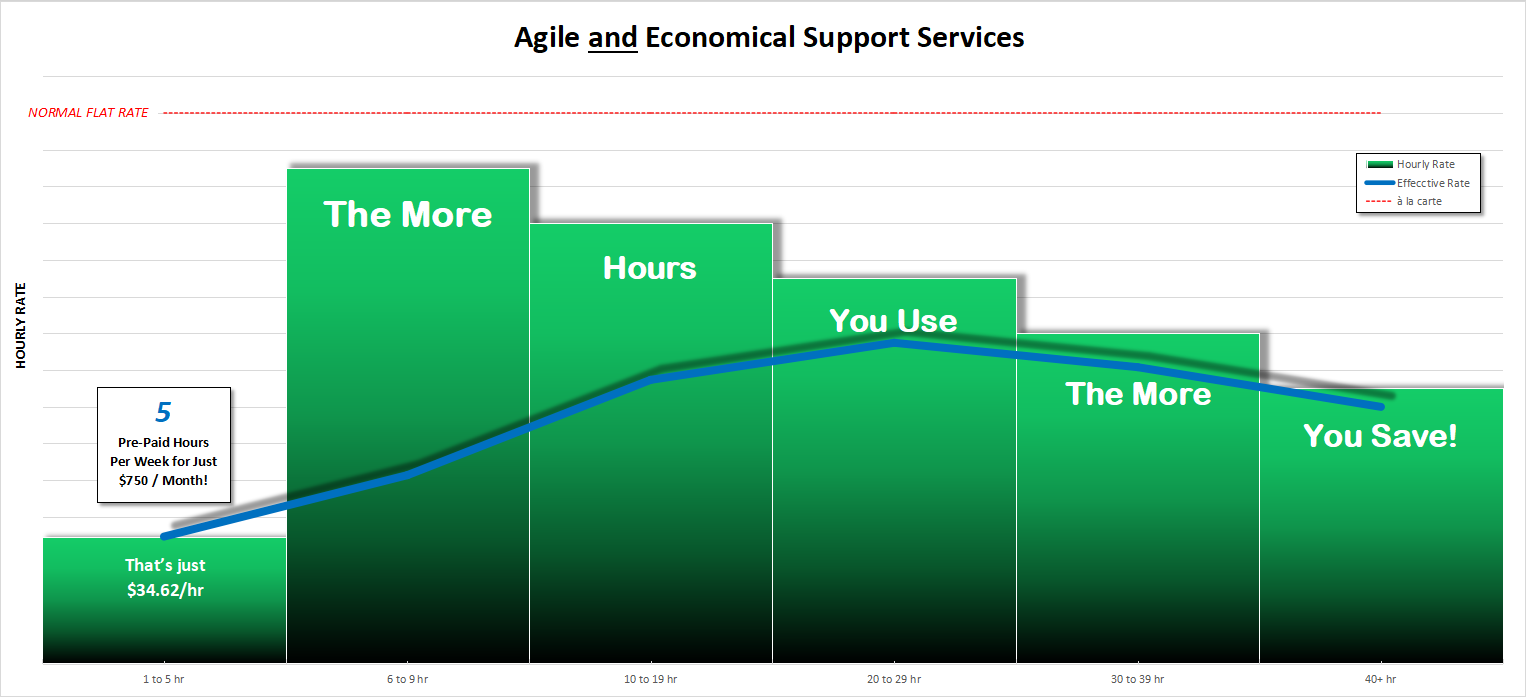 Example #1 – You're a Startup
Whose just discovered the wonderfully productive Atlassian Suite
Doesn't yet know all the Industry Best Practices
Doesn't have the budget to hire full-time resources
Solution – Get Just the Essentials
Spend the $750 / month, month-to-month to get 5 inexpensive hours per week that you can use for anything
Get top-notch Consultants that have advised Fortune 500 companies and avoid the mine fields that come with growing a company on your own
<$35/hr is an easy investment in your company's future that could result in a 10-fold ROI in a very short period of time
Example #2 – You're Established
You've had an Atlassian suite for awhile but it was implemented "grass roots style" and now every project is unique and there's no standardization
Your IT expert, who was also your Atlassian "administrator", has just left your company and no one knows how to customize or fix things
Your instance was a Wild West implementation and now you have too many expensive add-ons that are outdated or don't work like they did originally.
Solution – Call in the Cleaners
For $750/mo you'll get your 5 cheap hours plus a gradually decreasing rate for any hours over 5 per week (See Chart Above)
Use your "Fractional Atlassian" to consolidate all of your similar project's schemes so all your teams can work with the same workflows, the same terminology, and with the same max efficiency!
Agile & Dynamic Rate (weekly)
Week 1
5 hours worked
You've already paid
See you next week!
Effective Hrly Rate: $34.02
Week 2
9 hours worked
First 5 are already paid
4 x $135 = $540
Effective Hrly Rate: $79.23
Week 3
29 hours worked
First 5 are already paid
24 x $105 = $2693
Effective Hrly Rate: $98.83
Week 4
40 hours worked
First 5 are already paid
35 x $75 = $2625
Effective Hrly Rate: $69.95
Week 5
36 hours worked
First 5 are already paid
31 x $90 = $2790
Effective Hrly Rate: $82.31