Services
Whether you need short term Project Services or longer term Support Services, we've got you covered.
HOS has been providing Atlassian Application Administration and AWS System Administration for over a decade.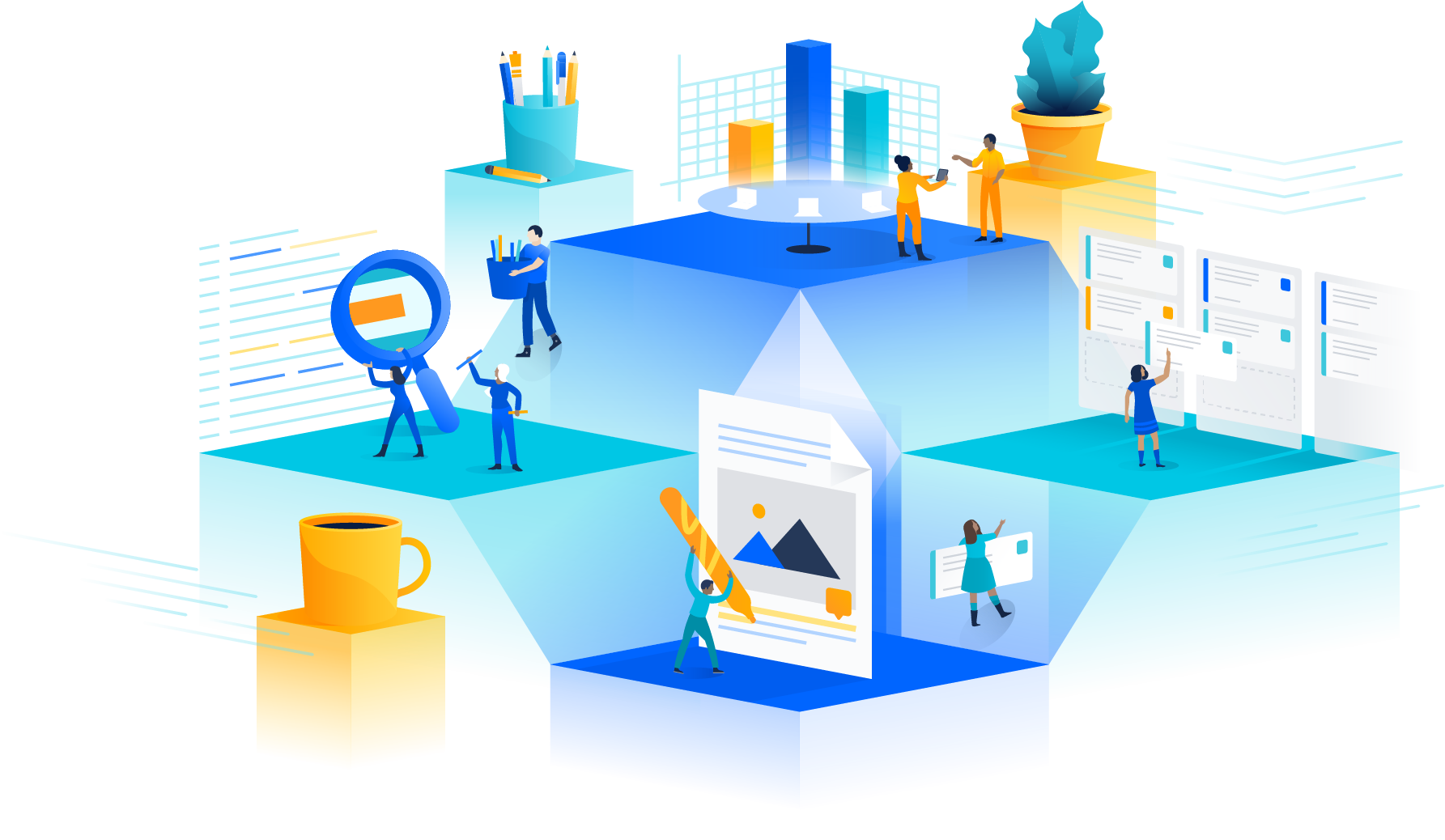 AWS Partner
Managed Services
Hosting
Assessing
Supporting
Securing
Modernizing
Optimizing
in Your VPC or Ours
Atlassian
Solutions Provider
Migrations
Integrations
Customizations
Automations
DevOps
& Methodology Training
in Server, DataCenter, or Cloud
Open Source
Solutions
Contact Management
Customer Relationship Mgmt
Project Management
User and AD Management
Learning Management Systems
Server & Application Monitoring
With Coaching, Support & Training
Flexible Plans with NO Long-Term Commitment
And when we say "Flexible" we mean it.
5 pre-paid bulk hours per week for $1,000/mo.
That's only $40.00 to $50.00 per hour!
If you need 10 this week and 20 next week, no worries.
Just pay for any additional hours at a decreasing and always flexible rate.

No Minimum Hours Per Month
Most SOWs (Statements of Work) have a minimum number of hours at a set rate for a set number of months.  AND they charge you a la cart rates for anything over those minimums. Not at HOS.
We get cheaper the more you use us!

No Required Annual Contracts
We won't do them even if you wanted us to. Why? Because our Dynamic Services Plan was designed to be flexible and inexpensive no matter how little or how much you use it.  The rates get cheaper the more you use it!

Cancel at Any Time
If you're on a month-to-month payment plan (instead of pre-paying  annually for the added discount) and you wish to cancel, simply send us something in writing with 30 days notice. 
That's It!