Services
Whether you need short term Project Services or longer term Support Services, we've got you covered.
HOS has been providing Atlassian Application Administration and AWS System Administration for over a decade.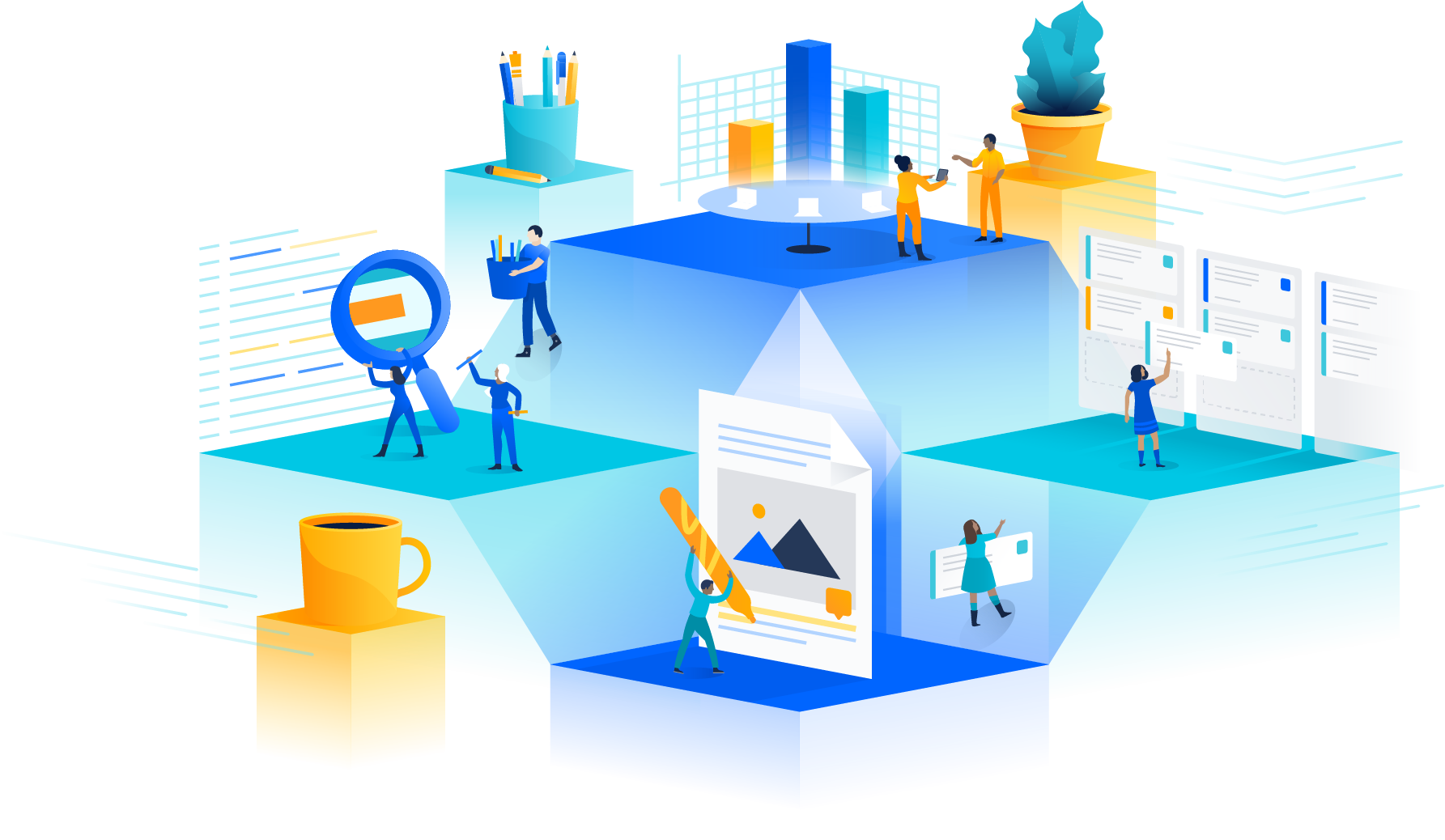 Flexible Plans with NO Long-Term Commitment
And when we say "Flexible" we mean it.
5 pre-paid bulk hours per week for $750/mo.
That's only $28.85 to $34.62 per hour!
If you need 10 this week and 20 next week, no worries.
Just pay for any additional hours at a decreasing and always flexible rate.

No Minimum Hours Per Month
Most SOWs (Statements of Work) have a minimum number of hours at a set rate for a set number of months.  AND they charge you a la cart rates for anything over those minimums. Not at HOS.
We get cheaper the more you use us!

No Required Annual Contracts
We won't do them even if you wanted us to. Why? Because our Dynamic Services Plan was designed to be flexible and inexpensive no matter how little or how much you use it.  The rates get cheaper the more you use it!

Cancel at Any Time
If you're on a month-to-month payment plan (instead of pre-paying  annually for the added discount) and you wish to cancel, simply send us something in writing with 30 days notice. 
That's It!
All-Inclusive Services
Without Sacrificing Quality
Multiple Communication Methods
Service Desk Portal
Email
Slack
Phone
Coast-to-Coast Working Hours Support
Monday – Friday 7am to 7pm (US Central)
Best Response Times in the Industry
2 hour Standard Issue Tickets
1 hour Critical Issue Tickets
30 minute Incident Response
After Hours Critical Issue Support
All P1 (Priority 1), highest priority, issues will be responded to 24/7/265.
Service Desk Support Experience
Shared T-1 Support Technicians
Dedicated T-2 & T-3 Support Specialists
Dedicated Application Administrator w/backup
Dedicated Systems Administrator w/backup
Periodic Maintenance
OS Updates
Add-on / Plug-in Updates
Application Upgrades
Sandbox Testing
Data Backups
VM Snapshots
User & Admin Training
Self-paced User Training
Self-paced Admin Training
Knowledge-base Guidance
Training source referrals
Project Services
Dedicated Experienced Subject Matter Expert Administrator
Tested and Tried Best Practice automations, customizations, integrations, and instance migrations
Managed Operations Services
Virtual Environment Hosting (AWS, Azure, Google, etc.)
Server Application & OS Upgrades
Application Upgrade Guidance for Roadmap Planning & Budgeting
Application & Add-on Health Checks
Professional Services
Agile Transformations
Agile Coaching & Team Training
DevOps Transformations
DevOps Coaching & Team Training
ChatOps & Team Collaboration Coaching
Methodology Assessments & Process Improvement Consulting
Account Management Services
Account Tracking with Periodic Reporting
Software License Management
No complicated or "package-based" contracts for support services with different rates for different work
NET 30 Terms standard
Cancel at any time with 30 days written notice