About HOS
Veteran Owned  –  Veteran Staffed  –  Texas Based
Our little ​Frisco Texas, Veteran Owned and Veteran Staffed IT firm has not only survived during the pandemic but has adapted and grown. While other companies are closing their doors and laying off their workforce we're showing our customers how to tighten the belt, stay afloat, be productive, even while working remotely,  and YES, thrive! Let us help your company do the same. Many of our tools and services are free for start-ups and micro businesses. Not trials. FREE. Don't hesitate to get in touch and don't try to go it alone.
​Veterans never quit and neither do Veteran Owned Businesses. We're not going anywhere and neither should you.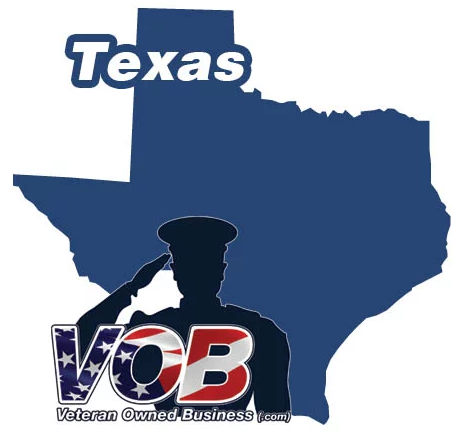 Awards and Recognitions
Since its inception, HOS's mission hasn't changed. We started this business with the goal to help veterans find jobs and to help Veteran Owned businesses start, grow, and succeed.
We are proud that most of our administrators and consultants are former military and have been trained internally, like our own "farm team", while they begin their new careers in IT. We thank our customers for their continued support to employ HOS and our Veterans. We know what you know. Veterans are professional, respectful, and always give 110%. It's just what we've been trained to do.
The following awards and recognitions are only a sampling of what our team has been able to accomplish in the last few years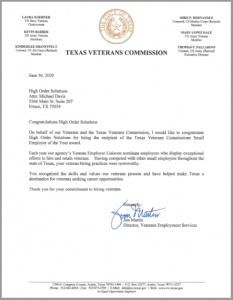 2020 TVC Small Employer of the Year
Awarded for displaying exceptional efforts to hire and retain veterans.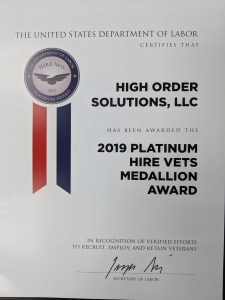 2019 Platinum Hire Vets Medallion Award
In recognition of verified efforts to recruit, employ, and retain veterans.
2019 American Legion National Small Employer of the Year
Roadmapping and Planning are integral to all phases of a projectWhether we're deploying, upgrading, or migrating Atlassian tools, like Jira, we always take time to plan things out. You'd be surprised how many organizations minimize or skip this part of the process...