The GWOT (Global War on Terrorism) era of military is one of the most interesting military generations that America created from the war on terror. Imagine one day you wake up and go about your day and early morning you watch as the nation drops to its knees when 9/11 occurred. That attack impacted all of America and devastated many families within the country. I speak for myself when it comes to this day but after that attack, I made the ultimatum decision to join the service. Now let's fast forward through the timeline.
The initial push occurred in 2003. Some of the worse fighting happened in the years to come. The Marine Corps infantry was investigated for crimes against humanity because they were making ungodly amounts of head shots. They discovered that when giving anything to the Marine Corps to optimize their performance, Marines will do Marine things. The optimization was an ACOG (rifle optic by Trijicon). President Obama was elected in 2008 and OEF (Operation Enduring Freedom) became a thing and again, one of the bloodiest battles occurred in Sangin. As 3/5 (3rd Battalion/5th Marines) would label it as "Bangin in Sangin."
Several of these veterans within a decade experienced some of the bloodiest fights of their lives. All of this makes every GWOT veteran driven for purpose and meaning. I'm sure many have had their lives flash before them and question how they are here, and others are not. This drives us to find anything with community and a bond. Something with value and meaning behind it. I believe only a handful of companies understand this. If a company has a GWOT veteran in any position of leadership, you know you'll be taken care of for the most part, hopefully.
Technology has been a great middle ground for many GWOT veterans. Information technology and the infantry are almost similar, minus the physical aspect of it. In the Marine Corps infantry, you have to learn multiple weapon systems, infantry tactics and doctrines, teach younger enlisted, advise and assist officers for the best course of action, policies, procedures and more. What you do in the IT field is almost similar. You have many different SIEM (Security Info and Event Management) tools for the security side of the house. You have major cloud service providers such as Amazon Web Services. You can work at a NOC (Network Operation Center) or a SOC (Security Operation Center).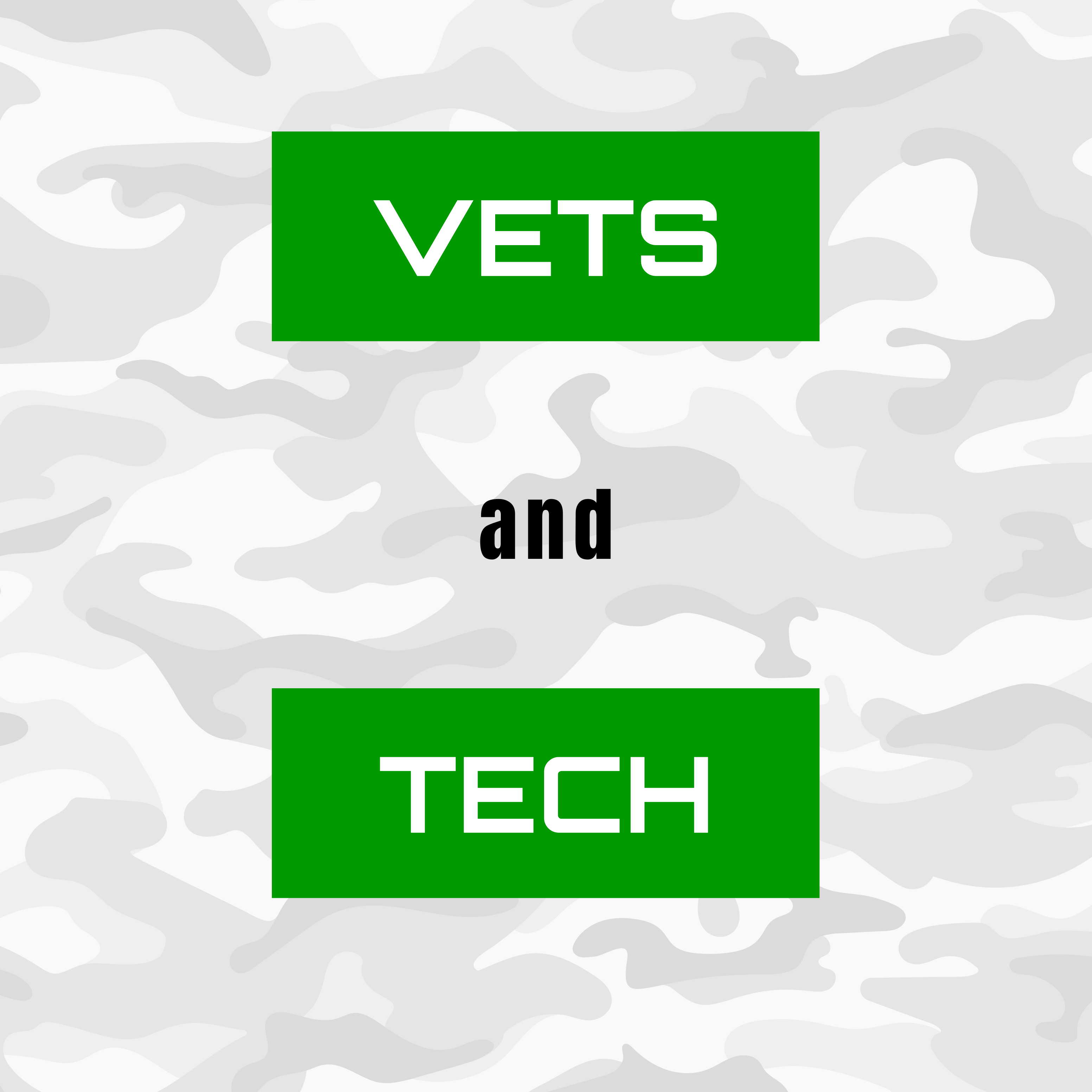 IT can be a confusing path due to the various of routes you can go. It can be a rabbit hole journey if you don't know what you're looking for. The IT field allows anyone to find a path and excel but what if you can find a path from a veteran owned company from the GWOT generation? They do exist if you look hard enough.
High Order Solutions is that very company. The medium for High Order Solutions is Atlassian. Atlassian has many products that the industry uses and for a small veteran owned company, HOS has been playing with the big leagues. You might be asking yourself how? The answer is simple. Here is the breakdown:
GWOT Veterans > Purpose driven > Mission Focused > Learn > Teach > Replicate > become Valuable > falls back to having meaning and purpose.
This is what veterans want. A platform to grow and relive the good ole military days to a certain degree. No more PT'ing and formations.
We are looking for you, my fellow GWOT brothers and sisters. We have been providing solutions to all Atlassian suite problems. If not, you could pull a move from the Office Space movie from the scene "It feels good to be a gangsta." Come check us out at High Order Solutions. We would love to connect and have a conversation with you either joining the team or having a consultation on how to solve a problem for you or your business. Whatever it is, we have our doors open for you to reach out to us.