Atlassian Cloud FAQs
JIRA ADMINISTRATORS
Are you migrating to cloud?
JIRA Server End-of-Life is 2/15/2024
What does "end-of-life" actually mean?
Well, for starters, you can't do a lot of things already. For example, as of February 2nd, 2021, Atlassian no longer sells new server licenses and they have ceased any new feature developments for all of their Server products. 
The most they're going to do now is security updates and some, but not all, of the features they include in Cloud will also be added or updated on Server.  
As of February, 15th, 2022 you can no longer upgrade or downgrade your current and active server licenses OR its apps (add-ons). Changing tiers will only be available by moving to DC or Cloud.
As of February 15th, 2023, you can no longer purchase new apps for your existing server licenses. All app renewals are expected to be prorated with an end date of February 15th, 2024.
And lastly, on February 15th, 2024, support and bug fixes which includes security patches will no longer be available for your Server products and its apps AND any renewals will be prorated to match this date.
What will continue to work and what will stop working entirely at EOL is still up to conjecture.
But HOS can help you migrate quickly and efficiently.
Is Your Server Ready to be Migrated?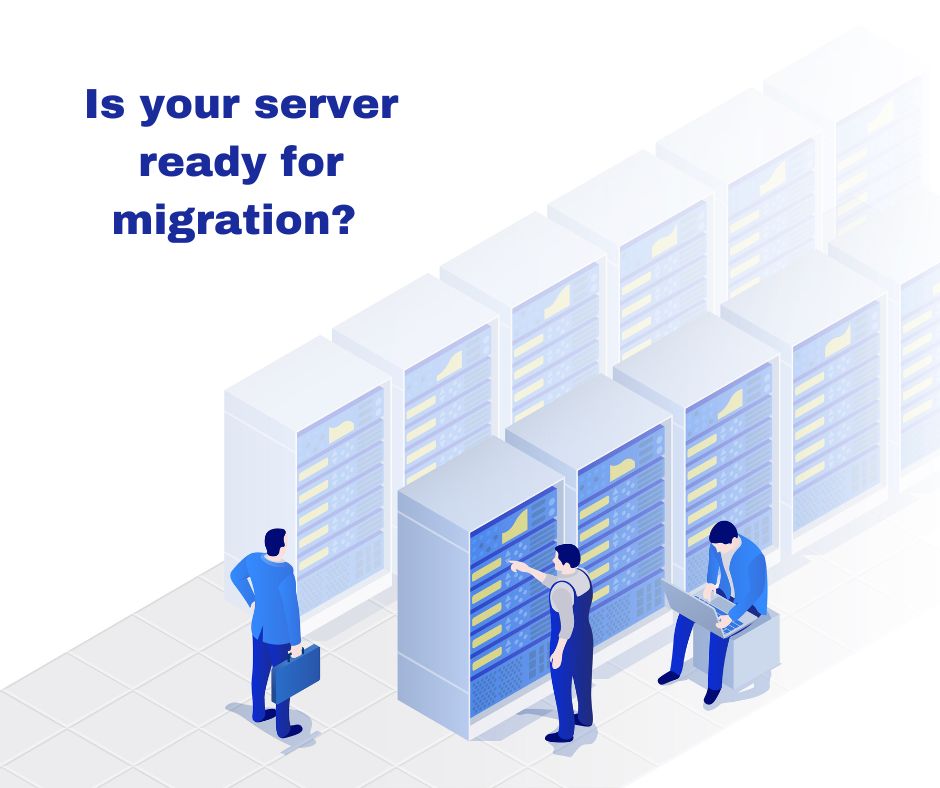 You can decide between Atlassian Cloud and Atlassian Data Center.
Things to consider:
Are all your application licenses current? Often times you should be at the latest version in order to ensure a successful migration to Cloud or DC. But if you have a really old version of Jira, Confluence, etc. and your licenses have expired, your tools will stop working if you attempt an upgrade.
Is your server at a current enough version that you can use Atlassian's Cloud Migration tool safely and completely?
Not sure which is right for you? HOS can help you find the right fit.
I have the Jira & Confluence server version, but it's hosted in AWS or Azure cloud. I don't have to migrate, right?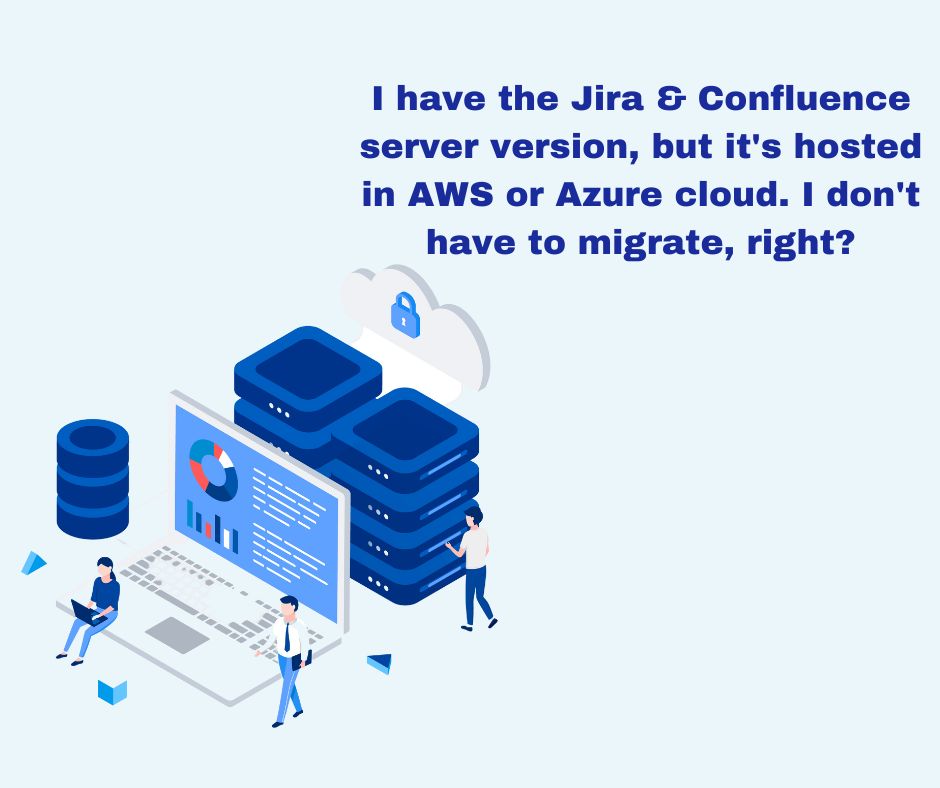 Sorry, but you still have to migrate.
Just because you're hosted in the cloud doesn't mean you have the "Cloud" version of Atlassian's software. This is another one of those situations where Atlassian chose a confusing product name trying to be clever.
The hosting "flavors" are Server, also called On-Prem, DataCenter (DC), which is nothing more than Server but with the ability to be multi-node for high availability & redundancy, and Cloud.
The first two can be hosted on whatever platform you choose. In your own server room, in a VM up in AWS or Azure, or even on a spare computer on your network sitting under your desk. Yes, we had a customer with that set-up.  The Cloud version of the Atlassian suite is hosted by Atlassian themselves.
Are You Jira Cloud Ready?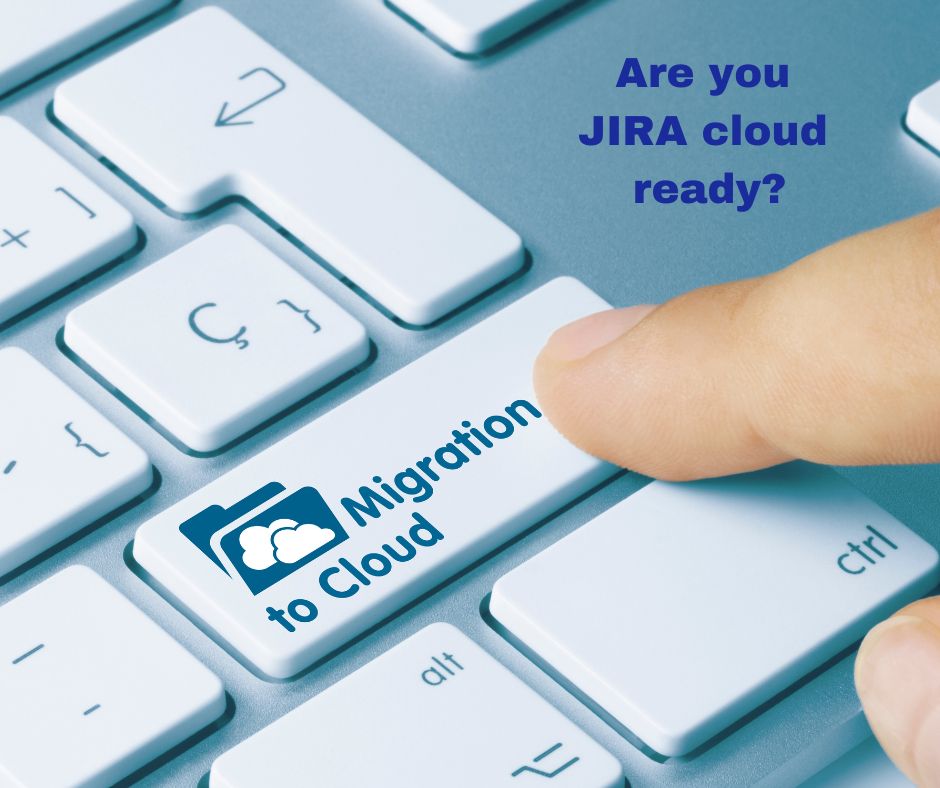 So, you've made the decision to move your Atlassian suite to the cloud. Where do you begin? HOS has migrated many instances to the cloud, and we can make the process painless for you as well.
Stay tuned for posts every Tuesday and Thursday where we will answer our customers most frequently asked questions regarding cloud migration.                                                                                                                                                                       
How much should a cloud migration cost?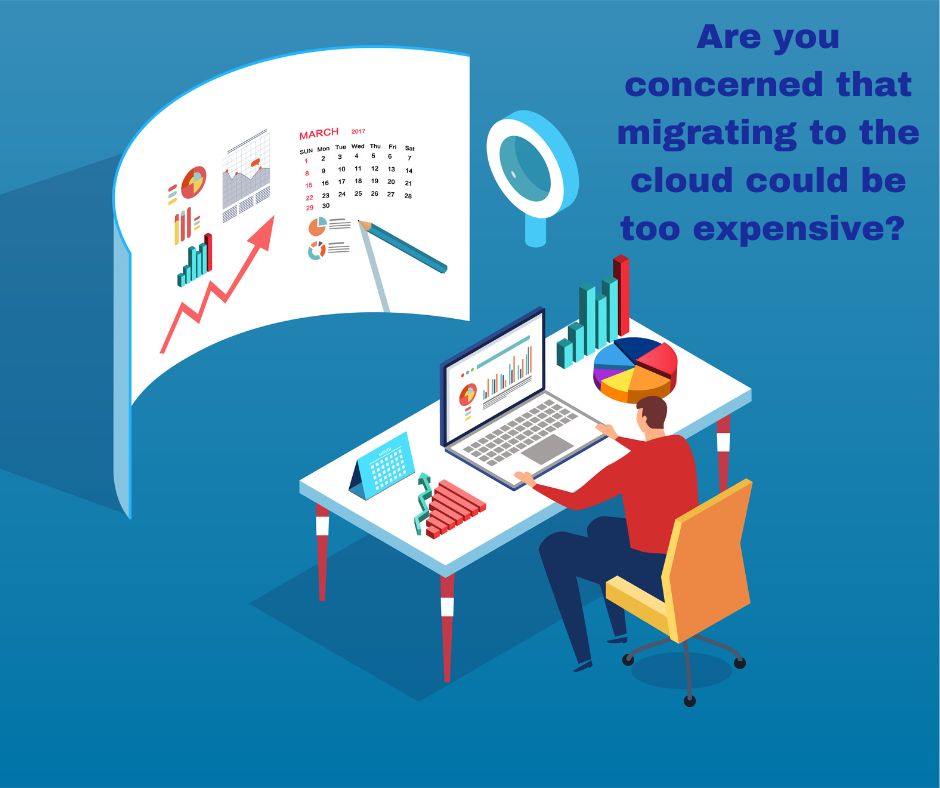 Migrating to cloud is cheaper than you think. The experts here at HOS will look at your organizations specific wants and needs and won't lock you into a long-term contract.  Talk to a professional today and put your mind at ease. 
Will all your current add-ons migrate to the cloud?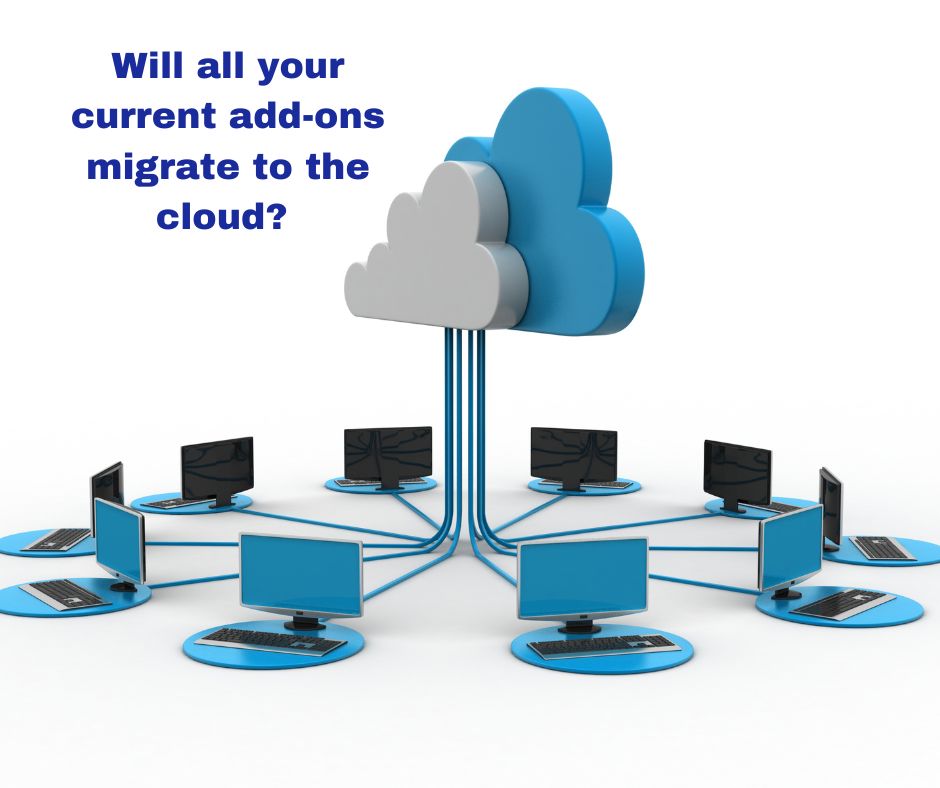 A common concern our customers have expressed when migrating to cloud is whether all their current add-ons will migrate to the cloud. The good news is that HOS has already tested the most popular add-ons and how to SAFELY migrate them. A safe and efficient migration is what we strive for.
Some additional things to consider:
Are your app's (add-on) licenses current?
Does your add-on vendor provide, and support, an identical version in Cloud to the one you're currently using in Server?
Is functionality the same or different between the Server and Cloud versions? Will my users be able to keep working? Will it all work the same or maybe just look a little different?
HOS researches where you're coming from and where you want to go to make sure nothing is left to chance. HOS even provides What's New documents for your Users, Project & Space admins, and Server administrators so they no what to expect 

prior

 to the big day.