Atlassian Cloud FAQs
JIRA ADMINISTRATORS
Are you migrating to cloud?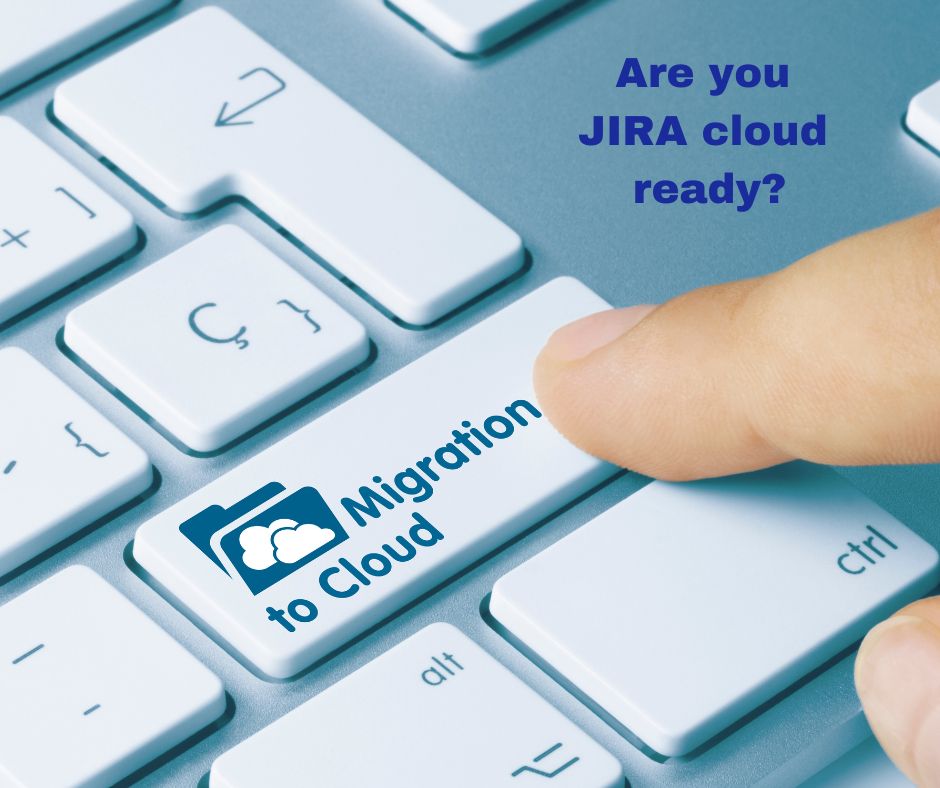 So, you've made the decision to move your Atlassian suite to the cloud. Where do you begin? HOS has migrated many instances to the cloud, and we can make the process painless for you as well.
Stay tuned for posts every Tuesday and Thursday where we will answer our customers most frequently asked questions regarding cloud migration.                                                                                                                                                                       
JIRA Server end of life is February 15, 2024.
What does "End of Life" actually mean?
Well, for starters, you can't do a lot of things already. For example, as of February 2nd, 2021, Atlassian no longer sells new server licenses and they have ceased any new feature developments for all of their Server products. 
The most they're going to do now is security updates and some, but not all, of the features they include in Cloud will also be added or updated on Server.  
As of February, 15th, 2022 you can no longer upgrade or downgrade your current and active server licenses OR its apps (add-ons). Changing tiers will only be available by moving to DC or Cloud.
As of February 15th, 2023, you can no longer purchase new apps for your existing server licenses. All app renewals are expected to be prorated with an end date of February 15th, 2024.
And lastly, on February 15th, 2024, support and bug fixes which includes security patches will no longer be available for your Server products and its apps AND any renewals will be prorated to match this date.
What will continue to work and what will stop working entirely at EOL is still up to conjecture.
But HOS can help you migrate quickly and efficiently.
Is your server ready to be migrated?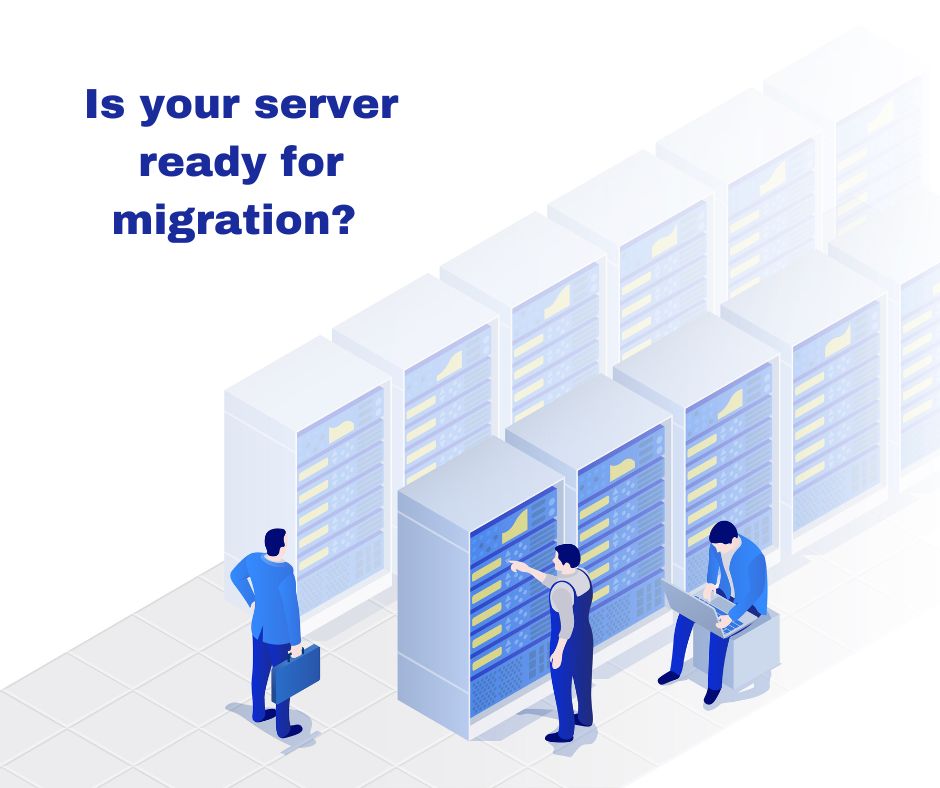 You can decide between Atlassian Cloud and Atlassian Data Center. Not sure which is right for you? HOS can help you find the right fit.